Coronavirus has put a huge strain on supply chains for the various fitness retailers online. If you've tried buying any gym gear in the past months you'll know how hard it's been to get any kind of fitness equipment during lockdown.
The gyms are closed. Everyone wants to stay in shape at home and the supply chains just haven't been able to keep up!
Thankfully, things are starting to ease up a bit but it's still notoriously difficult to get good exercise bikes online. This page is regularly updated with the places that currently do have bikes in stock for order today, without wait times.
Last stock check: 30/11/2023 at 9.50am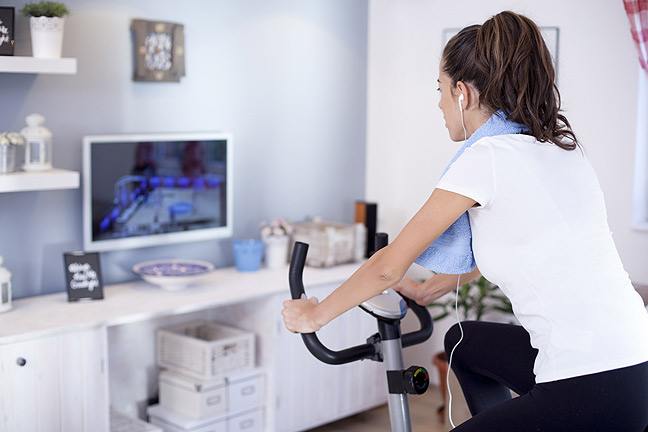 It's pretty tough to find rowing machines that are in stock throughout the UK today. This page will keep you up-to-date with the latest rowers that you can buy today. We check these items and links every day and will update them with new and out-of-stock products.
Here's today's best exercise bikes that are in stock today
One of the few places that are managing to keep a decent stock of more budget-priced bikes is the awesome UK Sport Imports. With free next day delivery and prices for bikes starting at under £100 (at the time of writing) – this is a great lesser-known online store to grab a bargain bike for lockdown workouts.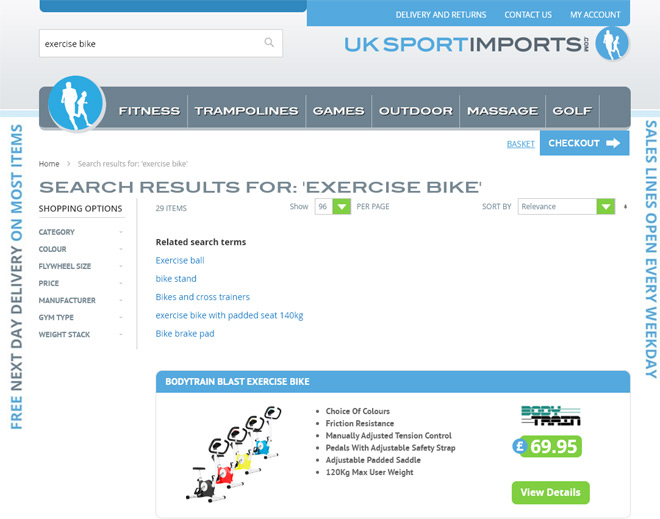 Click here to see their exercise bikes that are in stock
---
If your budget is less than £500, there's a good selection of in stock exercise bikes on this page at Amazon.co.uk. They've also got a good selection of folding bikes and indoor racers. A lot of retailers are struggling to get orders but there's a decent variety of bikes still at Amazon.
Click here to see which rowing machines in stock at Amazon UK