Up to 50% off RRP off at JTX fitness
We just had word that JTX fitness have a huge sale on at the moment, with up to 50% off the RRP on many of their exercise machines.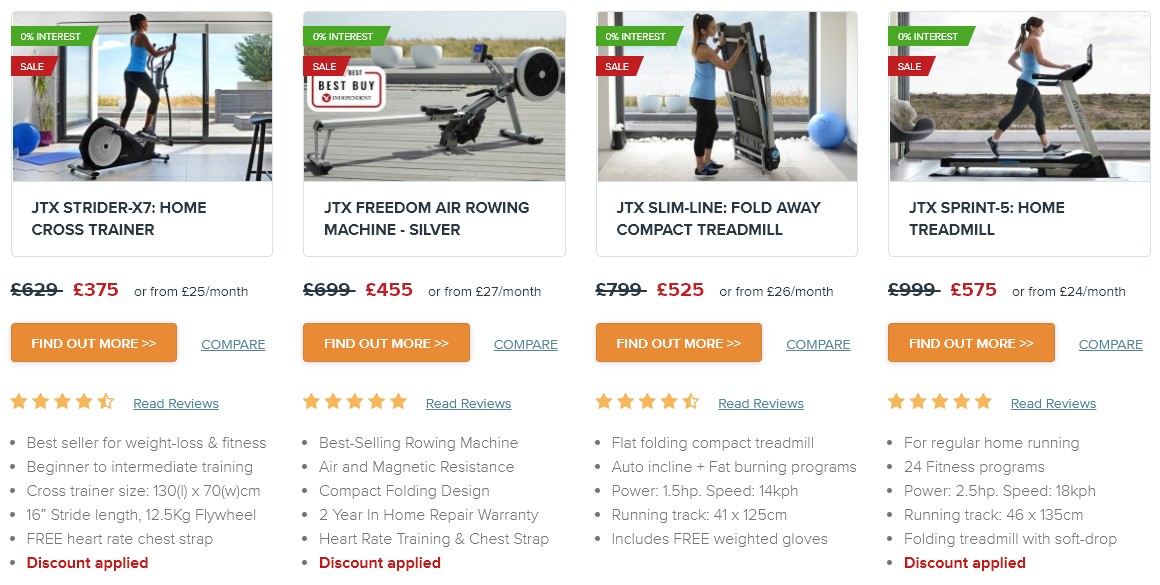 JTX is one of our favourite brands and their machines are seriously next level stuff. If you've been waiting for a good sale to jump on your new machine, check out these offers today.